Ideas for Improving your Hiring Process
Whether you're a small entrepreneur or a director of a big company, you're probably aware of the fact that hiring the right people into the company is the best way to ensure strategic planning and implementation. It's a common success factor amongst many big companies to emphasize and focus on the hiring process.
Even though it's so very important, some managers don't really take hiring processes very seriously. Various HR books and articles state that managers should treat the process according to which they hire new people like the most important strategic planning of the company.
Why is the hiring process so important?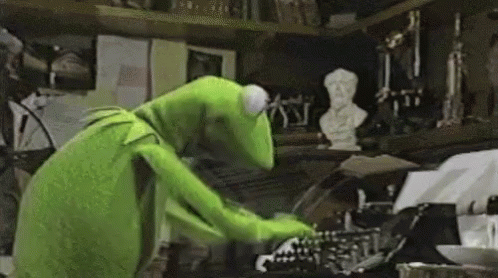 You're probably asking yourself this, at this point. The answer is simple: every new employee you hire will have the opportunity to make your company better – or worse.
For this reason, managers should be focused on seeking and only hiring employees whose capabilities will push the company towards growth – and more profit. Les McKeown, author of the article "How to Hire Great People-Every Time" provides us with four important ways to improve your hiring process so, without further ado, here they are:
Ways to improve your hiring process:
Here are few ideas McKeown proposed to help you improve your hiring process in order to find – and hire – only the best employees for your company:
Clearly define the job and its requirements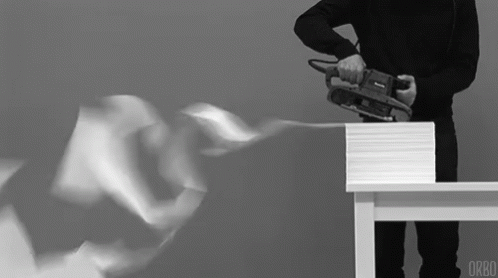 Defining the necessary requirements for the job and position you're offering is essential for the success of your hiring process. Specifying what you expect from your "ideal job candidate", education, and knowledge work experience, skills and attitudes is something you must do – after all, how will you know you've fond "the right one" without even knowing what you're looking for?
Most processes for fulfilling job spots come with a brief job description and that's about it. Without specifying a roadmap for evaluating each applicant before the interviews begin, you won't be able to evaluate all candidates according to the same requirements. Remember this: you can't possibly know you found something if you don't even know what you're looking for.
Focus on asking specific questions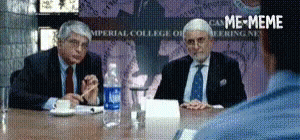 Try to not use those standard interview questions on your hiring process: instead of asking candidates what animal they would want to be or their "strengths and weaknesses, focus on finding out whether he/she is properly equipped to do the job.
Walk away from standardised questions without looking behind: there isn't a magical set of questions to ask your candidates every time. Focus on actually getting to know the candidates you're interviewing, their knowledge and skills, past work – and life – experience, their general behaviour and attitudes. These are the important points you must analyse that will make the candidates most likely to be successful stand out.
Test your candidates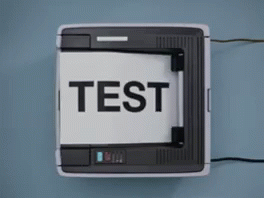 Belief in humanity and people's honesty apart, it's safe to say some people will lie – or exaggerate the truth – on their résumés. On this matter, how can you be truly sure they're not lying and actually have the knowledge and skills they wrote down? Test them.
Testing your candidates can be done on a numerous variety of formats, written tests, job simulations, role-plays, etc. You don't need to focus on developing highly elaborate tests, they can be as simple as possible, as long as they give you the ability to differentiate between those who have the skills they affirm having and those who don't.
Seek second – or third – opinions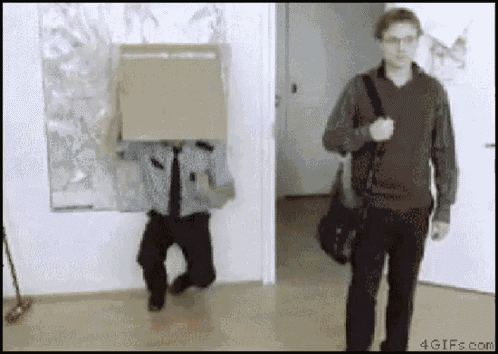 When dealing with a company's hiring process, having just one person evaluating candidates can lead to biased decisions. Having the final candidates you've narrowed down to interview with others in the company – specially people from the area he/she is being interviewed to work at – will provide you with different, additional perspectives you wouldn't have noticed on your own.
Searching for these additional perspectives – seeing things through other people's eyes – will greatly increase the odds your hiring process being successful.
---
To sum things up, taking your hiring process as seriously as it deserves to be taken can actually save you a lot of your precious time – and prevent you from cracking your head open trying to figure out who to hire.
Properly defining what it is you're looking for in the person more appropriate for this position will open a world of possibilities on how to proceed during interviews, how to properly test the candidate's knowledge and skills and even deciding without being biased. Give your hiring process the importance and attention it deserves and you'll achieve better and better employee hiring results each time.
Manage your HR processes with Pipefy!
Pipefy's Human Resources process templates were specially developed based on HR market's best practices to make your life easier when managing your HR processes.
Pipefy offers you a candidates screening and interview template that can be connected to integrate with our hiring process template, making it a lot easier to manage your company's staff recruitment processes.
Written by
Isabelle Wuilleumier Salemme
Head of Customer Support @Pipefy. She uses her extensive Pipefy knowledge to help users make the best of Pipefy via support and writing informative content pieces. Besides being in charge of support, she's an avid reader, a coffee lover, and a professional photographer.
Receive our latest posts in your inbox